---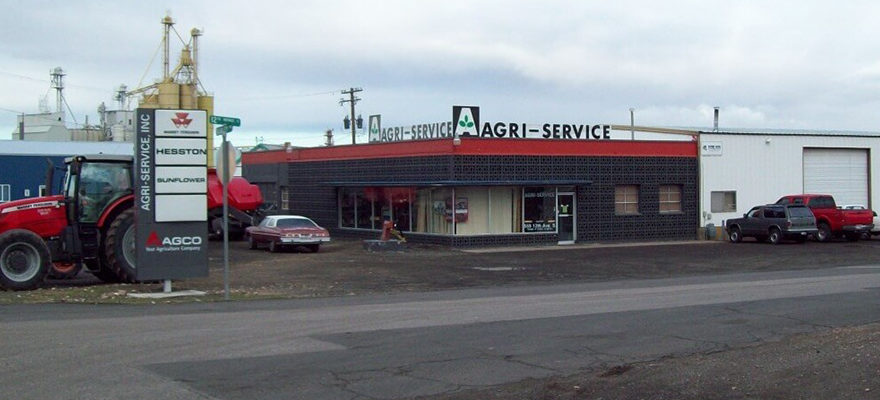 About Us
The Buhl store became part of the Agri-Service family in 2003, proving that fish isn't the only thing farmed in this area!
Our hometown Agri-Service favorites are proud to provide quality ag equipment and exceptional service to our friends on the "south side" who cultivate many acres of hay, corn, wheat and bean crops, just to name a few.
Store Hours:
Monday: 8am-5pm
Tuesday: 8am-5pm
Wednesday: 8am-5pm
Thursday: 8am-5pm
Friday: 8am-5pm
Saturday: CLOSED
Sunday: CLOSED
Agri-Service
559 12th Ave S
Buhl, ID 83316
Get Directions
Email Us a Parts Order
Contact Us
Phone: 208-543-8883
Toll Free: 800-290-3599
Fax: 208-543-2889
Have questions?
We can help.