---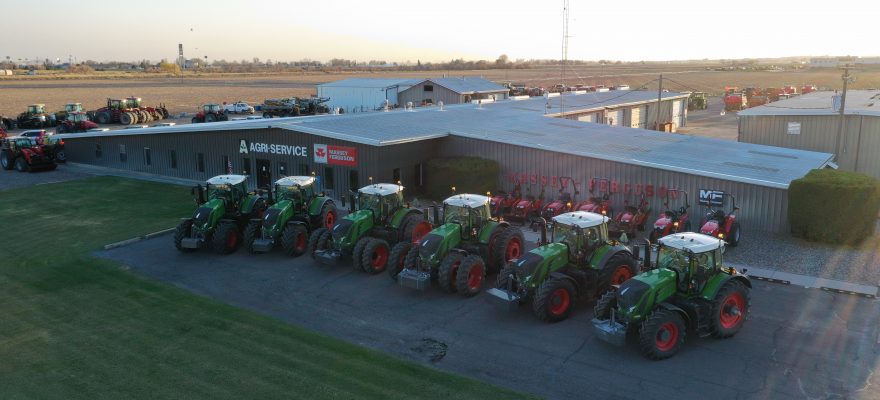 About Us
Agricultural farming is at the heart of Magic Valley. Farmers in the area produce more than half of the total crop money in Idaho with crops like sugar beets, potatoes, wheat, malt barleys and alfalfa.
With this rich farming heritage, Burley farmers depend on dynamic farm machinery to maximize their efficiency and output. Agri-Service in Burley is a proud provider of new and used farm equipment brands farmers can rely on, such as Massey Ferguson, Challenger, and Hesston. Check out the ag products, parts and services offered at Agri-Service today and find out how we can help make your farming more productive!
Store Hours:
Monday: 8am-5pm
Tuesday: 8am-5pm
Wednesday: 8am-5pm
Thursday: 8am-5pm
Friday: 8am-5pm
Saturday: CLOSED
Sunday: CLOSED
Agri-Service
300 S 600 W Hwy 27 N
Heyburn, ID 83336
Get Directions
Email Us a Parts Order
Contact Us
Phone: 208-678-2258
Toll Free: 800-251-3599
Fax: 208-678-2275
Have questions?
We can help.