---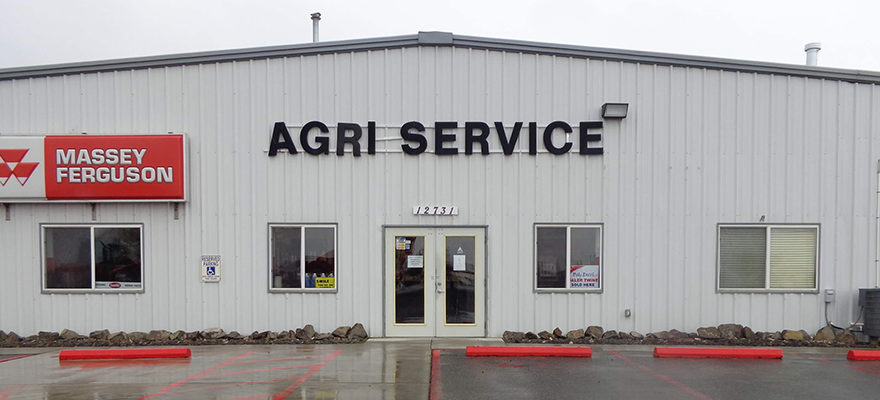 About Us
Opened in 2016, the Eltopia store is nestled in the heart of hay country and has proven to be a great addition to the Agri-Service family of dealerships. Eltopia features a full AGCO equipment line and also provides 24/7 service and parts for a wide variety of farm equipment brands.
Store Hours:
Monday: 7am-5pm
Tuesday: 7am-5pm
Wednesday: 7am-5pm
Thursday: 7am-5pm
Friday: 7am-5pm
Saturday: 8am-1pm
Sunday: CLOSED
Agri-Service
12731 North Glade Road
Eltopia, WA, Washington
Get Directions
Contact Us
Phone: 509-297-4272
Toll Free: 800-215-0265
Fax: 509-297-4229
Have questions?
We can help.