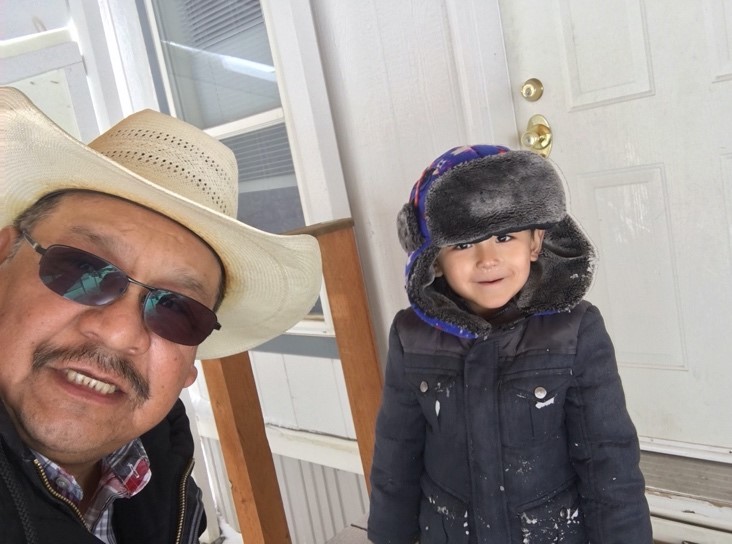 February's Employee Spotlight
February 7, 2020
Casey Spencer is our February Employee Spotlight. Casey is one of our hard working truck drivers out of our Twin Falls location. He always has a smile to share and a mischievous twinkle in his eye. A great guy to work with and a valued member of the Agri-Service team.
What's something most people don't know about you?
I am a Native American, born and raised in Idaho. My Mom was a full blood Lakota Sioux from Pine Ridge, South Dakota. My Father was a full blood Navajo from New Mexico.
  What are some of your pet peeves?
People not taking responsibility for their own actions.
  What are you currently watching on Netflix? 
The second season of Marco Polo.
  Who inspires you?    
My Father, Sam Spencer. He was a hard-working farm and construction worker.
  What are your favorite indoor/outdoor activities?
Camping and enjoying time with family and visiting with Bigfoot. Ha Ha!