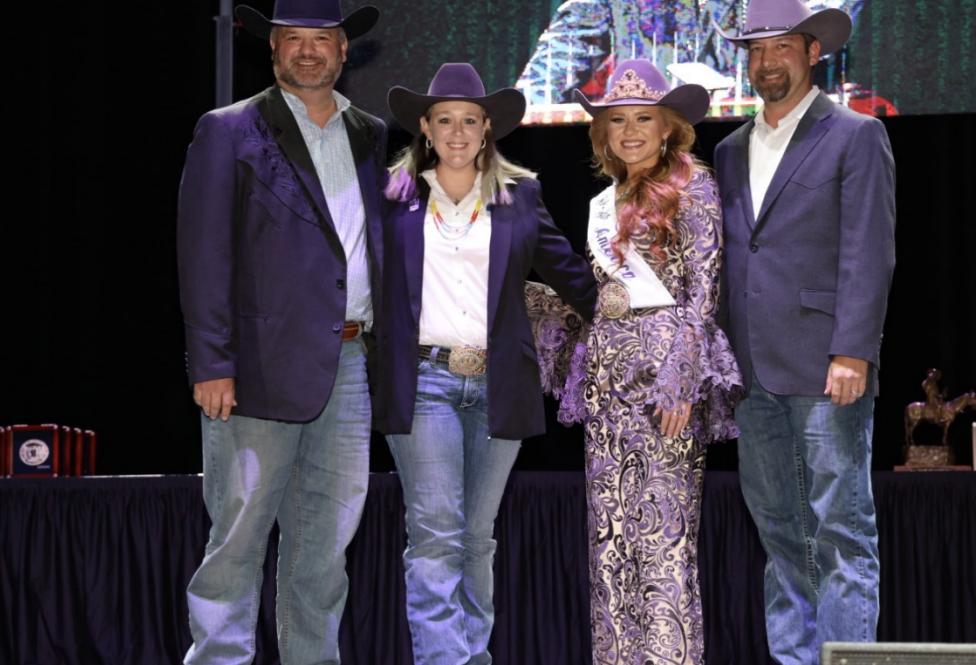 Agco names Caldwell Night Rodeo as 2020 Sowing Good Deeds Winner.
December 7, 2020
This past week AGCO announced Caldwell Night Rodeo Committee of Caldwell, Idaho as the 2020 Sowing Good Deeds award winner. The winner was announced at the Professional Rodeo Cowboys Association (PRCA) 2020 Wrangler National Finals Rodeo in Arlington, Texas. Agri-Service will be presenting the Caldwell Night Rodeo with a new Massey Ferguson 2606 H Series tractor with loader in December.
AGCO's Sowing Good Deeds program highlights the positive impact that rodeo committees provide communities throughout the U.S. who promote the sport and support their local areas through charitable services, civic involvement, and educational activities. Participants are evaluated on their commitment to community involvement, their entrepreneurial spirit, and — especially critical in 2020 — their ability to adapt to challenges and overcome adversity. "A new tractor — especially a bright red Massey Ferguson — always attracts attention," said Darren Parker, director, Marketing Communications and Massey Ferguson at AGCO. "But Sowing Good Deeds directs the spotlight on the generosity and services provided by rodeo committees across the U.S. They are unsung heroes who selflessly give their time and talents to their communities and make them better places to live.
For Caldwell Night Rodeo (CNR), winning this year's contest provided a challenging 2020 with a much needed bright spot. Like many of their counterparts across the country, the pandemic required the CNR team to cancel their namesake event out of concern for the greater community's health. But, even in the face of such disappointment, CNR continued serving their neighbors with innovative and safe efforts that promoted empathy and understanding, supported struggling families, and facilitated acts of kindness with their Be A Light Campaign. Caldwell Night Rodeo has been a fixture in Idaho's Treasure Valley for 96 years, becoming one of the United States' largest outdoor rodeos and receiving recognition from the PRCA and many of the sport's top publications.