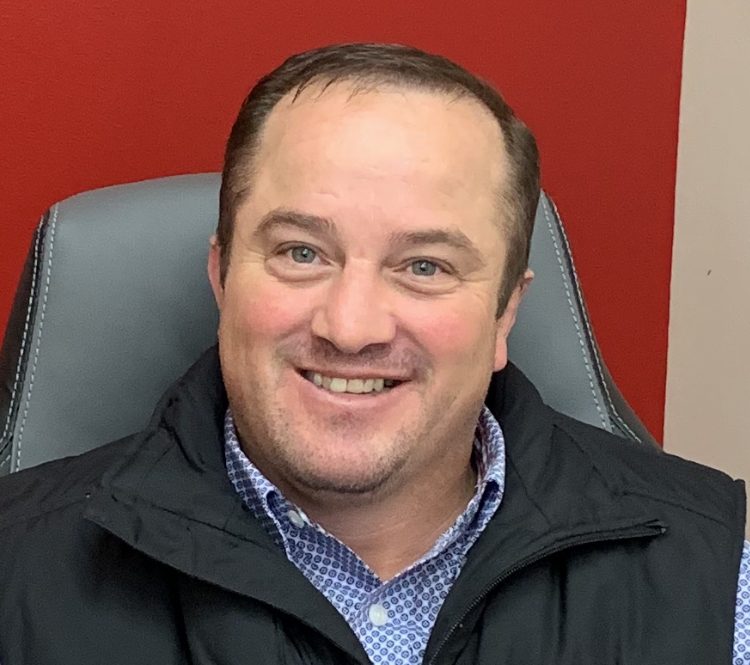 Agri-Service announces the April Employee Spotlight
April 5, 2021
The April Employee Spotlight is Rick Stimpson, Sales Representative at our Heyburn location.
Here is your chance to get to know Rick a little better.
What is your favorite quote? "If you're afraid to fail, you'll never succeed." -Dan Gable.
What's something most people don't know about you? I have a collection of every baseball card from 1980 – 1992 still in the boxes.
What is the craziest think you have ever done? Bungee jumped from 300 feet.
What are you passionate about? I started and run a State Wrestling Association that has gotten extremely large.
Who inspires you? My wife Amber is my biggest inspiration.
What are you favorite indoor/outdoor activities? Spending time with my family doing anything outdoors. Indoors would be watching my boys wrestle and playing sports.