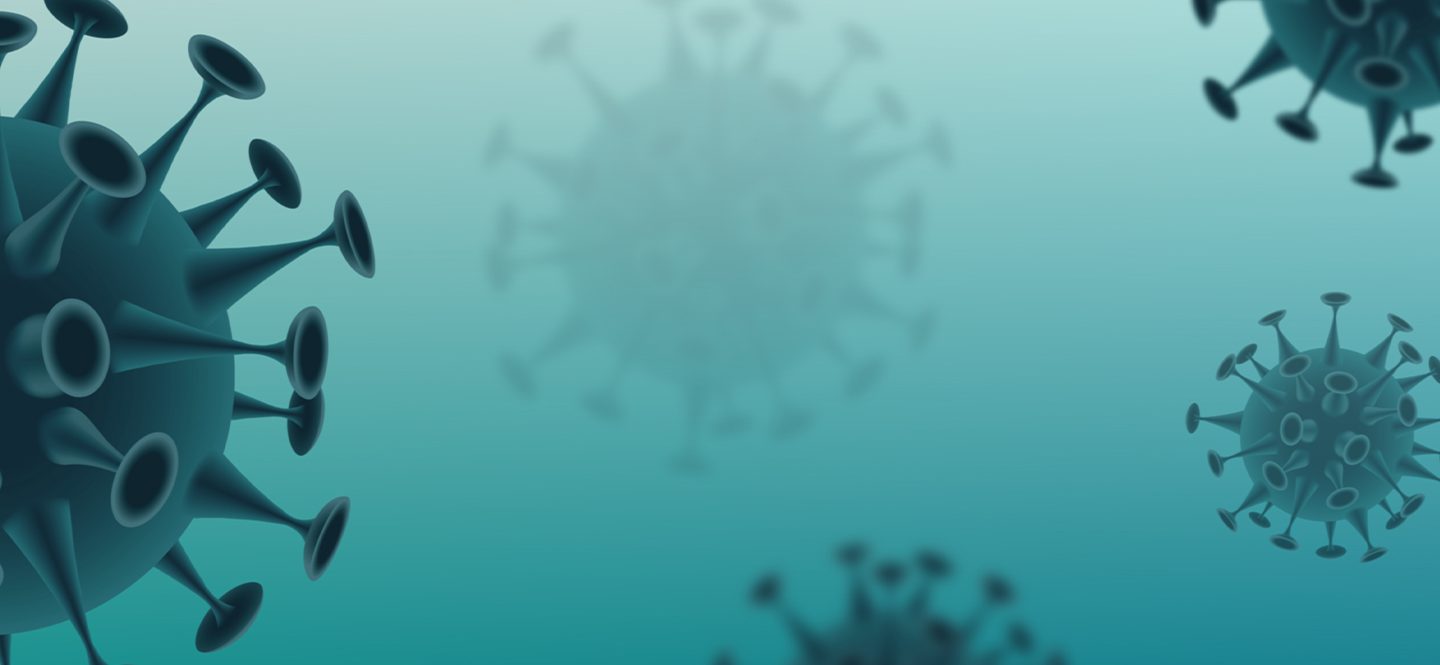 Agri-Service COVID-19 Response
March 16, 2020
UPDATED: 3/25/2020
Driving agriculture forward continues to be at the core of what we do. With newly announced directives to stay home or shelter in place from Idaho, Nevada, Oregon, and Washington, we at Agri-Service & Vantage Northwest again want to assure you we are here for you.
Agri-Service and Vantage Northwest are identified as a Critical Infrastructure Provider under the United States Department of Homeland Security's March 19th Memorandum on Identification of Essential Critical Infrastructure Workers During COVID-19 Response.
As such, and because of our commitment to our customers, each location is and will continue to be staffed for your parts and service (field or shop) needs. We do recognize the weight of the situation and continue to find new ways to provide you with exceptional service, keeping your safety and our employees' safety in mind, following CDC guidelines.
If you need parts, we encourage you to call in or submit your order via email. We are offering curbside pickup, delivery or direct ship options to minimize contact.
If there is anything we can do to assist you as we navigate these new challenges together, please contact us.
_________________________________
3/16/2020: Our Commitment to our Customers – COVID:19
Driving agriculture forward is at the core of what we do. You, our customers, depend on us for parts and service of your equipment. With all the uncertainty surrounding COVID-19, we want to personally assure you we are doing what we can to ensure you have the support you need. As the upcoming weeks progress, it's important to know that we have two goals in mind.
To help our communities "flatten the curve" and decrease the pace at which this virus spreads. Everything we can do will help our healthcare professionals and facilities manage the influx over a period of time and also help our communities.
As an essential service provider to many of our customers, we will remain open for business and will keep business moving forward while keeping our employees and customers safe and healthy.
We will be adding the new measures effective immediately:
We will be stepping back from our public activities and events. Therefore, our Terreton Event (3.19.20) and our Sugar City Event (4.10.20) have been postponed.
Like many others, we are following Centers of Disease Control and Prevention (CDC) recommendations to reduce the risk of spreading the virus, including:

Limiting large in-person meetings and implementing social distancing.
Enhancing cleaning routines at our facilities
Increasing communication to employees regarding effective prevention measures.
Each location is staffed for your parts and service needs. Parts orders can be called in or ordered via email to your nearest Agri-Service location for pick up. Most of our locations offer parts delivery as well. Our Service Departments remain open for shop and field work.  As we all go through this unprecedented time, please know that Agri-Service is here to serve and support our customers when they need us most.
Respectfully,
Kevin Vivian, President