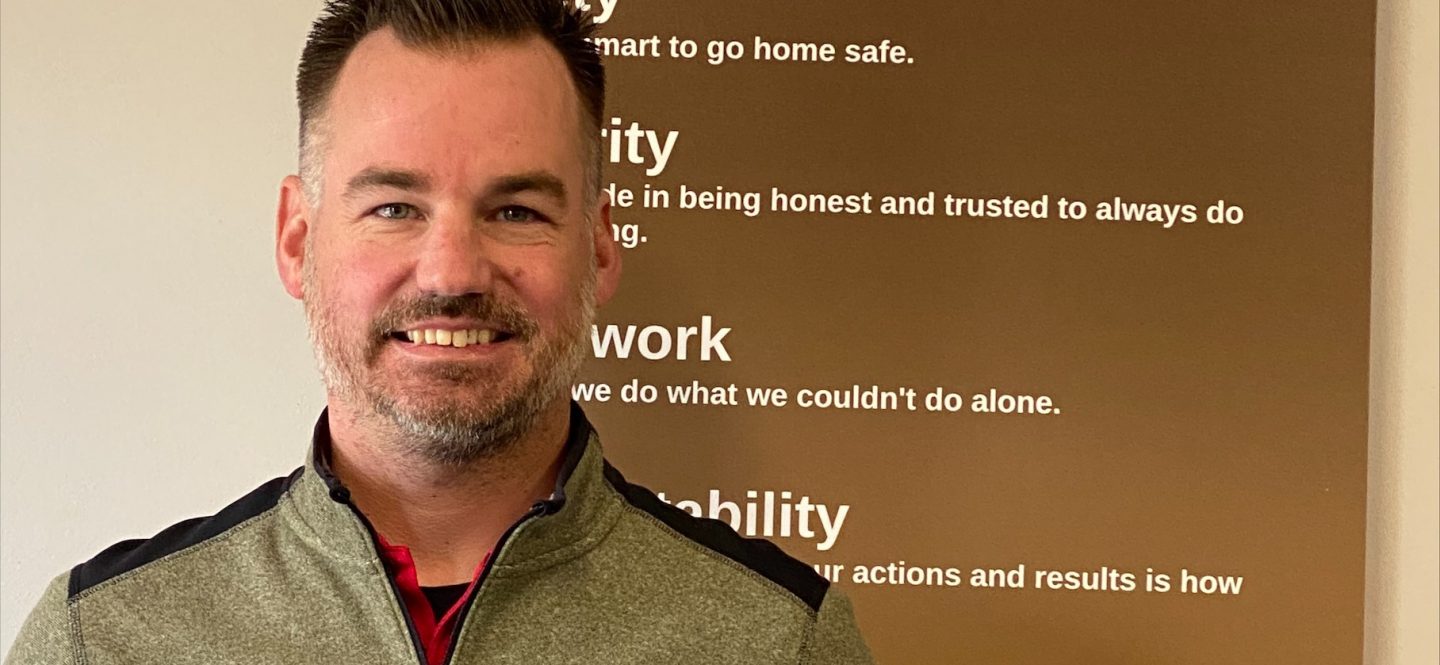 Agri-Service – Marsing welcomes new Store Manager
June 3, 2022
Agri-Service is excited to announce that Adam Clark is the new Store Manager for the Marsing location. We asked Adam to share some insight of his first week here at Agri-Service. 
One week in, how has the experience been so far? My experience with Agri-Service so far has been great. I felt comfortable from the first time I met the Marsing employees and I look forward to working with them for many years to come. I am excited to take my leadership experience and share it with my team.
What would you like our customers to know about you? I am very easy to get along with and like to help in any way possible to build a relationship of trust and open communication. It is motivating for me to interact with people, whether customers or fellow employees, and hopefully make a lasting impression. It is important to me to know that I helped give the best customer experience possible.
Are there any personal tidbits you'd like to share? In my spare time I enjoy working on cars, going to sporting events and playing golf with my buddies. I enjoy the mountains and relaxing by the water. I have a wonderful family that keeps me on my toes at all times and I wouldn't have it any other way.
What is the most interesting fact about you? I have done stand up comedy in my past and would love to continue doing that.