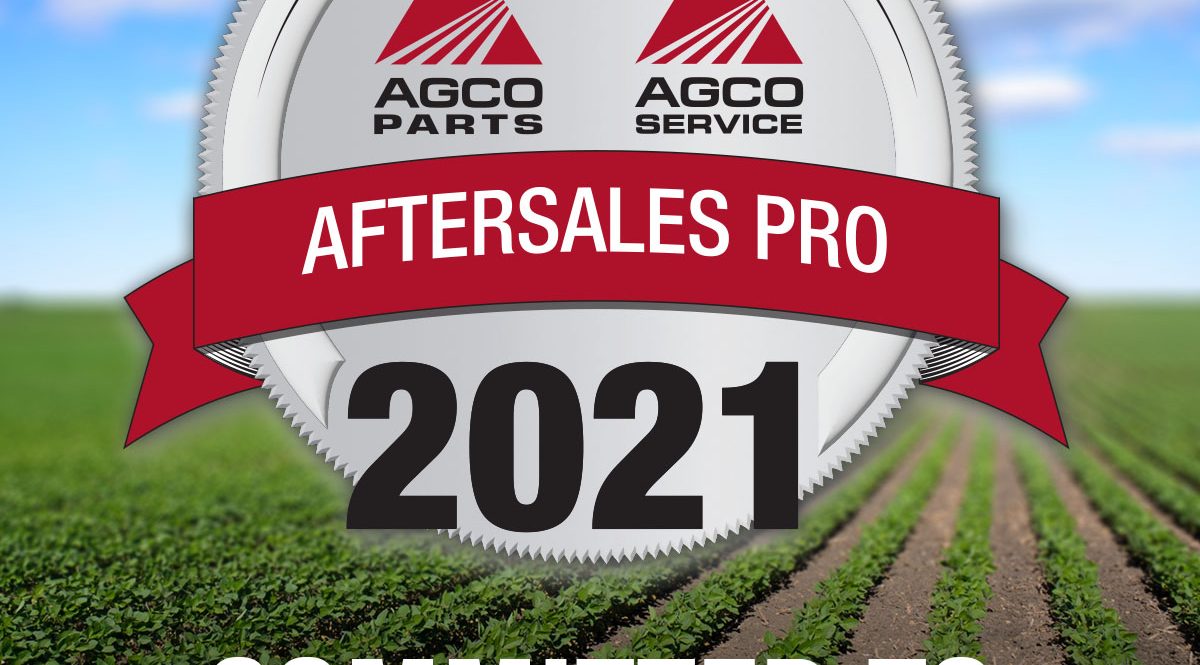 Agri-Service Receives AGCO Aftersales Pro Award
June 30, 2022
Agri-Service was recently recognized by AGCO Corporation's Aftersales Division for achieving the Pro level on both the 2021 Parts Index and 2021 Service Index. The Parts and Service Indexes are intended to increase customer satisfaction and maximize dealer parts and service capabilities. For the 2021 Parts and Service Indexes, dealerships are evaluated on 12 measurement categories. Out of 529 dealerships, Agri-Service is one of only 62 dealerships to receive the Pro award in both Parts and Service.
"Only our top dealers achieve the AGCO Aftersales Pro Award, so the award is something to be proud of," says John Nardulli, AGCO Manager of Service Marketing. "These dealers show a true commitment to improving their businesses and doing what is right for their customers—every time. Any customer who visits an AGCO Aftersales Pro dealer will have the confidence that they are getting the very best service and experience in the industry."
Achieving Pro on the Parts and Service Index is directly tied to higher customer satisfaction and the best possible experience for our farmers. These 12 measurement categories focus on practices that reduce customer machine-down time and equip our dealers to better serve farmers.
Together, we drive agriculture forward.