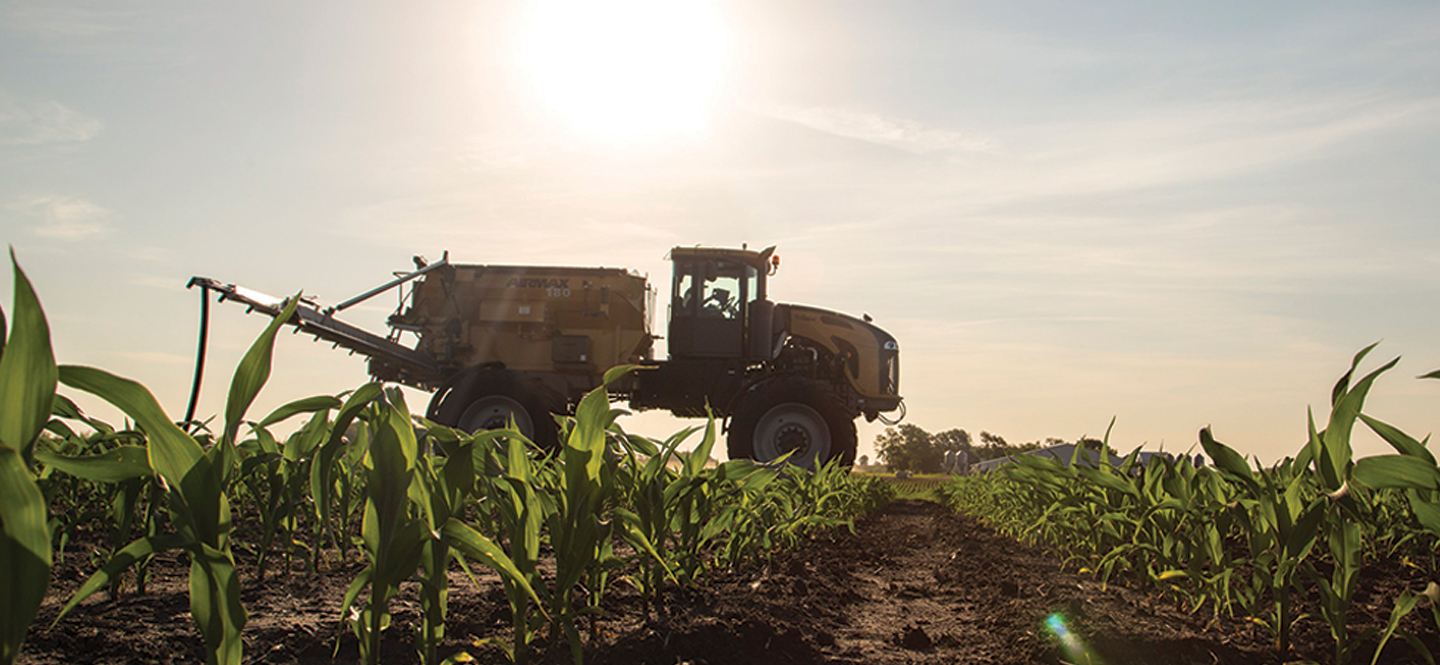 Attend our FREE virtual Applicator Operator Training
January 13, 2021
JOIN US FOR A FREE APPLICATOR OPERATOR TRAINING EVENT
Register to attend our FREE online training, and learn insights and tips on how to maximize efficiency in your sprayer!
Classes begin at 7:45 am MST on February 5, and will include presentations on both RoGator and TerraGator. Earn up to five Idaho application
recertification points, with credits available for Montana, Oregon, Washington and Wyoming as well.
Training will include:
Machine Presentations
Drift Prevention
Application Techniques
Safety Precautions
Nozzle Selection
State Updates
We hope you'll attend! Click here to reserve your seat for the live webinar event!