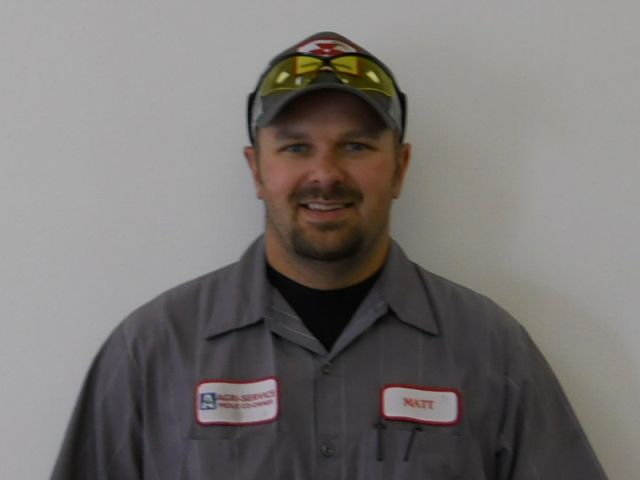 August Employee Spotlight
August 5, 2019
Our employee spotlight for August is Mr. Matt Tegan, Technical Trainer, Burley location.
What motivates you to wake up and go to work?
Having grown up farming, I know that down time for customers has an effect on their livelihood. I strive to give the best customer service possible so they can have maximum up time.
  What do you do at our company?
I started as a Field Service Tech in August 2001, moved into the role as Tractor Shop Foreman/Field Tech in 2010, in 2015 I became the Technical Communicator, and in 2017 that role was expanded into Technical Training. As Technical Trainer I provide master level AGCO Technical classes, I also have started to giving some trainings for the parts departments on Fendt tractors. When I'm not training I'm providing technicians with field support. I also provide support for parts, sales, and customers. I have a vast knowledge of the AG world and the products we sale and service.
  What's something most people don't know about you?
In 2009, I was voted Best Local Mechanic in Mini-Cassia.
   What are you passionate about? 
My kids, my horses, farming, Massey Ferguson Tractors!
  What is the craziest thing you've ever done?      
Racing chariot horses.
  What is your favorite quote?
"Grab a wrench and fix it"