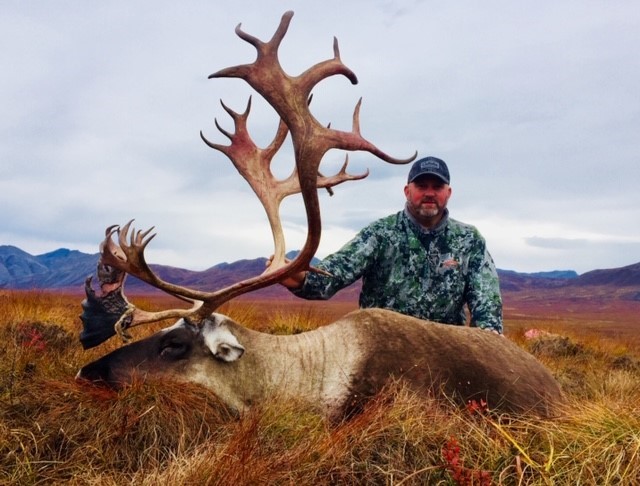 August's Employee Spotlight – Jared Kidman
August 13, 2020
The Agri-Service Employee Spotlight for August is Jared Kidman, Store Manager at our Blackfoot location. We are very fortunate to have Jared on the Agri-Service team. His customer service is exceptional and is a great leader to the employees in Blackfoot.
Here is your chance to get to know more about Jared.
What's the coolest thing you're working on right now? We are on our 8th Summer of building a cabin. It takes most of my spare time (and money). We have done everything ourselves so far except for the furnace.
What's something most people don't know about you? I played football in New Zealand at the Down Under Bowl the Summer after my senior year of high school.
What is your favorite quote?  "If at first you don't succeed, you're running about average." – M. H. Alderson
What would you do for a career if you weren't doing this?  I always tell my wife that I would own a secluded ranch with thousands of acres and all the cattle it could handle. My wife is a city girl and although she loves the country she said whatever happens, we need to be within 30 minutes of Walmart. For now, I will just be happy with the few cows I have and my 10-minute drive to Walmart. ☹
What are your favorite indoor/outdoor activities? Sports of all kinds; hunting, fishing, camping, ATV/motorbike riding. We can be found chasing kids to one sporting event or another most of the year. It is rare for us to have a night that doesn't have a game or practice.