---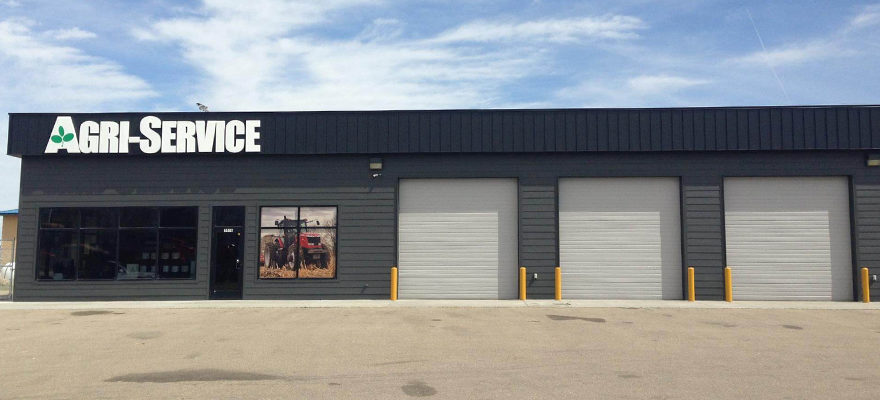 About Us
Our Marsing Agri-Service store opened in 2012. It's situated in the scenic Snake River Valley and surrounded by beautiful views and lush farmland.
This store supports the diverse agricultural community in the Marsing area and offers the full AGCO line of farm equipment and AGCO Parts products, along with timely service. The friendly employees at our Marsing store are ready to go the extra mile for you!
Store Hours:
Monday: 8am-5pm
Tuesday: 8am-5pm
Wednesday: 8am-5pm
Thursday: 8am-5pm
Friday: 8am-5pm
Saturday: CLOSED
Sunday: CLOSED
Agri-Service
5596 Buntrock Rd
Marsing, ID 83639
Get Directions
Email Us a Parts Order
Contact Us
Phone: 208-896-4000
Toll Free: 855-893-4045
Fax: 208-896-4006
Have questions?
We can help.