---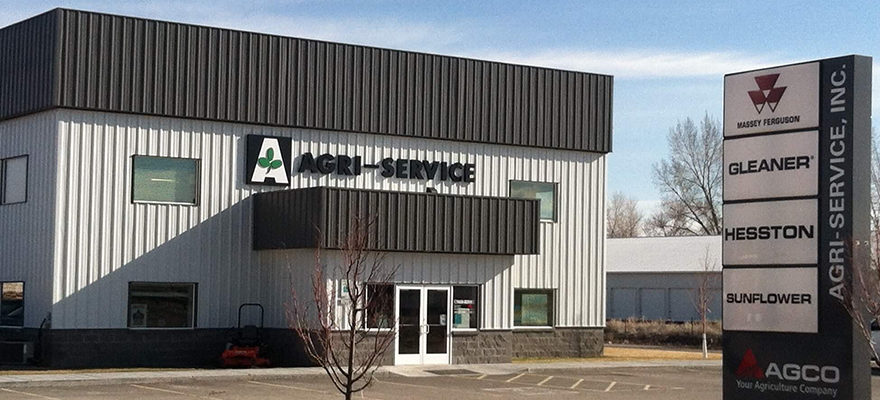 About Us
Nestled in a peaceful farming community, our Sugar City store joined the Agri-Service family 2011.
With the amazing Grand Tetons in the distance, the Sugar City store proudly supports Idaho agriculture by offering a complete line of AGCO farm equipment. A new addition was built in 2015, making our store bigger and better than ever to serve all your farming needs.
Store Hours:
Monday: 8am-5pm
Tuesday: 8am-5pm
Wednesday: 8am-5pm
Thursday: 8am-5pm
Friday: 8am-5pm
Saturday: 8am-12pm
Sunday: CLOSED
Meet Our Sugar City Team
Tim Hennesay
Store Manager
Office: 208-356-6900
Corey Statham
Sales
Office: 208-356-6900
Hank Angell
Sales
Office: 208-356-6900
Jason Merrill
Service Manager
Office: 208-356-6900
Braiden Grende
Parts Manager
Jeremy Merrill
Precision Farming Salesman
Office: 208-356-6900
Cody Searle
Precision Farming Manager
Agri-Service
535 E 9th N
Sugar City, ID 83448
Get Directions
Email Us a Parts Order
Contact Us
Phone: 208-356-6900
Toll Free: 888-766-3599
Fax: 208-356-8954
Have questions?
We can help.