---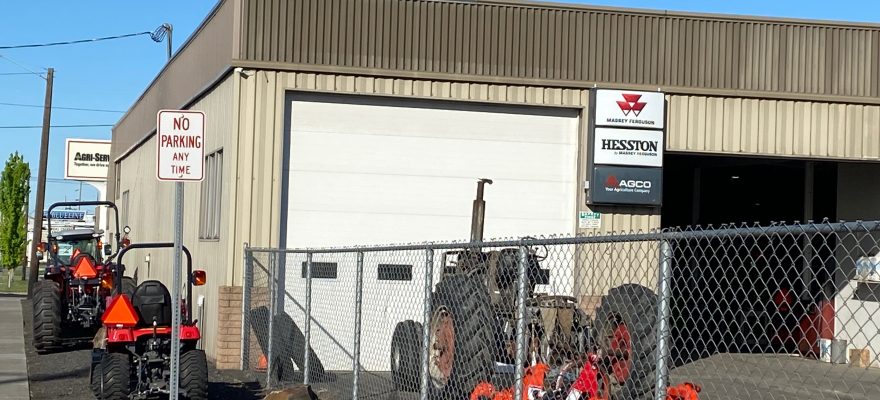 About Us
The Walla Walla dealership is one of our newest dealerships in the Agri-Service family. Agri-Service acquired Walla Walla Farm Center on July 1, 2023. Our Walla Walla dealership offers a full line of AGCO equipment. We are excited to provide our unparalleled customer experience to the surrounding areas.
Store Hours:
Monday: 8am-5pm
Tuesday: 8am-5pm
Wednesday: 8am-5pm
Thursday: 8am-5pm
Friday: 8am-5pm
Saturday: CLOSED
Sunday: CLOSED
Meet Our Walla Walla Team
Agri-Service
824 W. Rose St.
Walla Walla, WA 99362
Get Directions
Contact Us
Phone: (509) 525-0061
Have questions?
We can help.