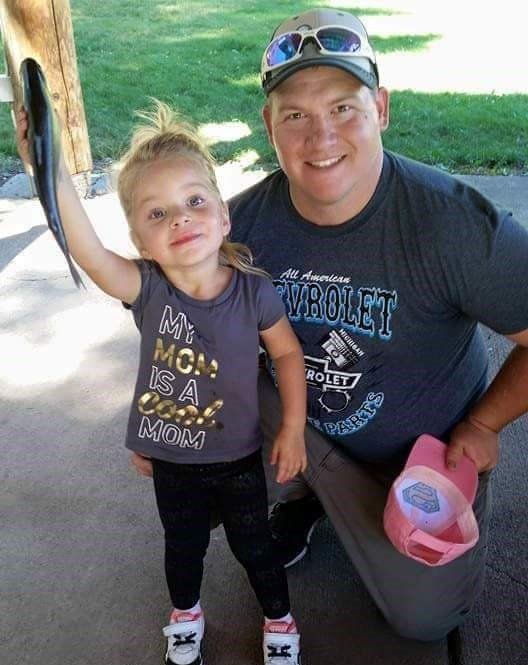 December's Employee Spotlight – Robin Crowner, Pasco
December 2, 2019
Our employee spotlight for December is to recognize the great Robin Crowner out of our Pasco, Washington location.
What motivates you to wake up and go to work? I'd have to say our customers. And I really enjoy working on Ag equipment.
What would you do for a career if you weren't doing this? I would be building hot rods with big motors. Nothing sounds better than a 572 big block Chevy with open headers.
What are you passionate about? I'd have to say my family. Spending time with them is always a blessing even when its a few hours a day during our busy season.
What is the craziest thing you've ever done?  Zip line down Fremont St. in Las Vegas.
What are your favorite indoor/outdoor activities? My favorite outdoor activities would be camping and fishing. My favorite indoor activity is working on my truck and blazer. Now I get to teach my little one how to work on stuff because she wants the blazer as her first vehicle, so we are going to fix it together.