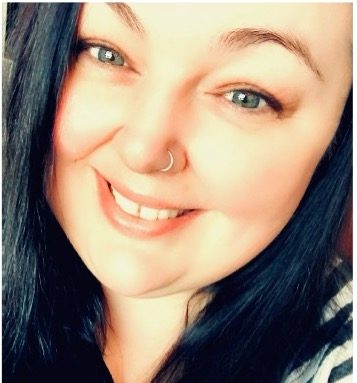 Kori Valdez is our Employee Spotlight for August
July 30, 2021
Agri-Service presents the August Employee Spotlight! Please meet Kori Valdez. Kori is a service writer at our Pasco location and is a great asset to our Agri-Service team. Here is your chance to get to know Kori.
What motivates you to wake up and go to work?  I really love what I do, but let's be real here, with my oldest getting her bachelors, my youngest playing sports and getting ready to drive, and finding a house.. money is life.
What is the craziest thing you've ever done? Cliff Diving! Best summer ever!
What has been your favorite project so far?  After Halloween, my kids and I make little photo albums of places we have been, write letters and send Halloween candy to the troops that are away from their families.
What's something most people don't know about you?  I grew up in a mixed culture household. I am half Hispanic and one of my sisters is Korean. My dad was stationed in Japan for 4 years, so not only did we have Mexican food, we ate Korean and Japanese food as well.
What are you favorite indoor/outdoor activities? Outdoors: most anything to do with water or taking my son on mini road trips to get pictures of random places with his drone. Indoors: I love to read or do science projects with stuff around the house. One year we made colored frozen water bubbles during Christmas break!