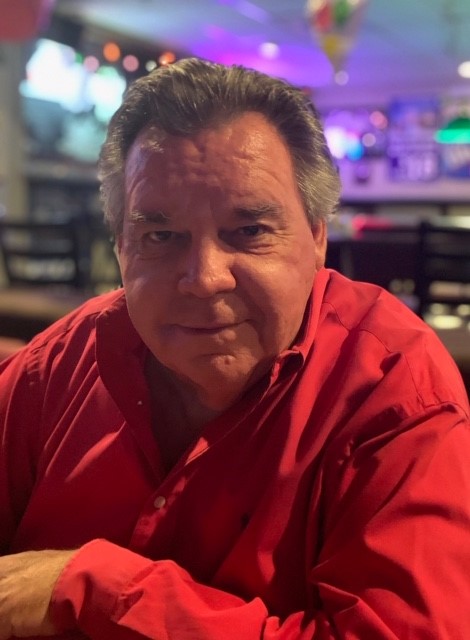 March Employee Spotlight – Larye Lusk
March 2, 2020
Our employee spotlight for March is the one and only Larye Lusk from our Pasco, WA location. Larye is one of our Ag Chem Sales Representatives and is well known throughout the country for his vast knowledge on everything Application.
What is your favorite quote? "It's what you learn after you think you know it all that counts!"
What's the craziest thing you've ever done? I drove a TerraGator over Snoqualmie Pass to take care of a customer with a down machine. (twice)
What motivates you to wake up and go to work? I love what I do and the people I work with, both customers and fellow employees. I'd find a different job if I didn't.
What do you do at our company?  I sell and represent Application Equipment (RoGator & TerraGator) in WA, OR, ID & MT.
What are your favorite indoor/outdoor activities? My passion for music and auto racing as well as my hot wife, 6 children and outlaws and 6 grandchildren keep me young. I'm only in my 60s!