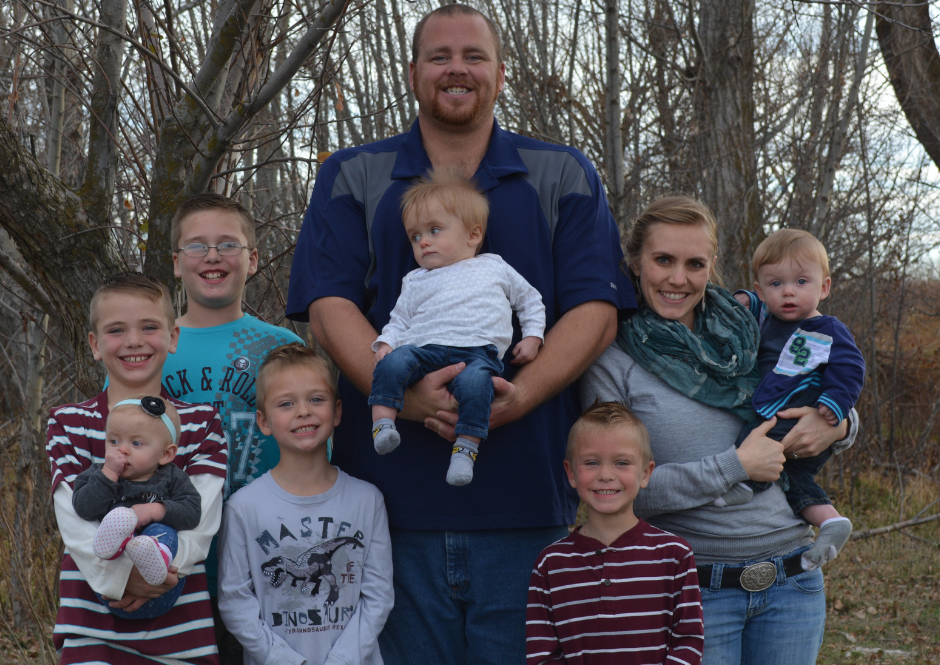 March's Employee Spotlight – Lee Harris
March 3, 2021
Agri-Service announces the March Employee Spotlight! Take a moment and get to know Lee Harris. Lee is our Service Writer at the Sugar City location and makes work FUN!
What do you do at our company? I am the Service Writer at the Sugar City location.
What's something most people don't know about you? I have a 14-year-old boy, a 12-year-old boy, twin boys that are 10, then triplets: 2 boys and 1 girl.
What are you currently watching on Netflix? I am currently watching the 100 on Netflix.
What would you do for a career if you weren't doing this? If I wasn't doing this, I would like to learn more about surviving on your own in the wild.
 What are your favorite indoor/outdoor activities? I enjoy hunting, fishing, and being outdoors.
What is your favorite quote? "Life is too short to be miserable." "Make every day count." "Every day is a new day – start it out with a smile."
What are you passionate about? When you enjoy what you do and who you work with, it makes waking up and going to work a blast. All I can say is find something that makes you happy.