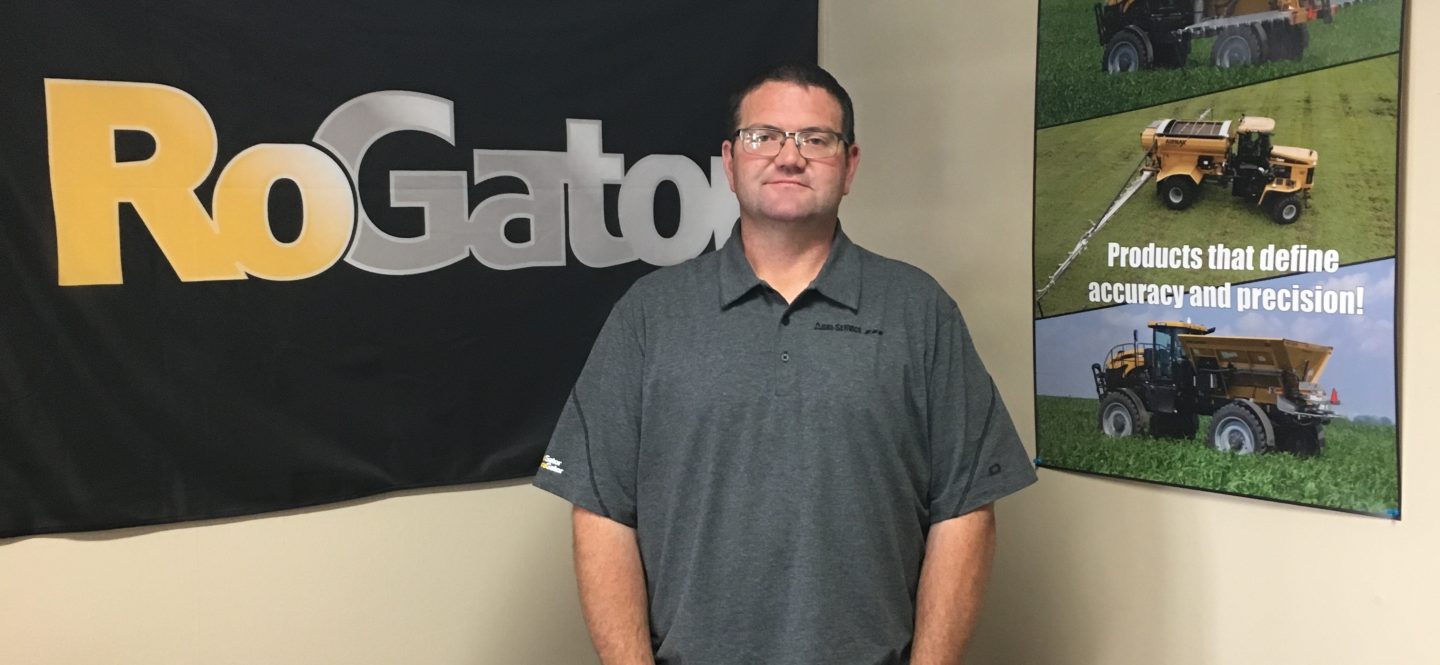 Meet Conrad May!
August 22, 2019
Agri-Service is excited to introduce you to our new Application Equipment Salesman. Conrad May!
Conrad started with us on August 12th and we are very excited to have him on the Agri-Service Application team. Conrad has spent the last twelve years looking through the windshield of the driver's seat of many different brands of application equipment, so he knows his stuff! From floaters to sprayers, Conrad is your guy!
Conrad grew up and continues to live in Paul, Idaho with his family. He has been in agriculture his entire life and is a graduate of CSI and the University of Idaho with a degree in Ag Science. When he isn't working, Conrad likes skeet shooting, boating and riding his side by side in faraway places like Moab, Utah.
We have a great inventory of new and used application equipment. Contact Conrad at (208) 650-0976 and take one home today.