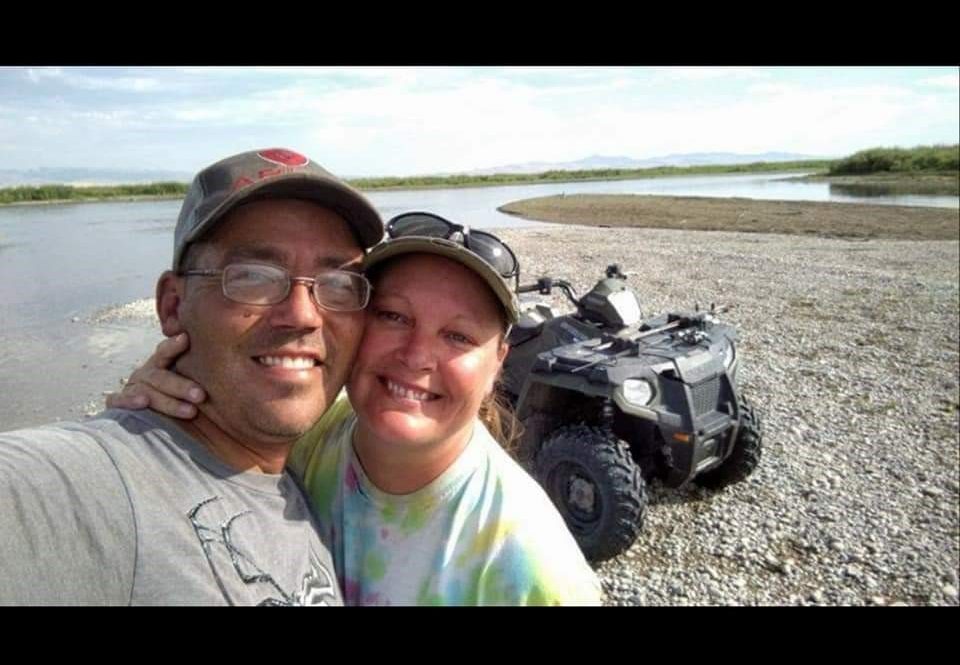 Meet Dustin Watts – July's Employee Spotlight
June 29, 2021
Agri-Service is pleased to present our July Employee Spotlight. Meet Dustin Watts, Parts Associate at our Blackfoot location.
What motivates you to wake up and go to work? I work hard to play hard.
What's the coolest thing you're working on right now? I have been building up our hydraulic hose business in Blackfoot. Currently I have installed presses in five customer shops, and I service another four customers with hose and fittings.
What's something most people don't know about you? I have my ARRT Certification in Radiologic Technology, A.K.A X-Ray.
What's the craziest think you've ever done? A few of my friends and I sailed a 22-foot sailboat from San Diego to Ensenada.
What would you do for a career if you weren't doing this? If I wasn't in this Parts position, I would like to be a Fishing/Camping Guide.
What are you favorite indoor/outdoor activities? Anything fishing/camping and riding ATV's.