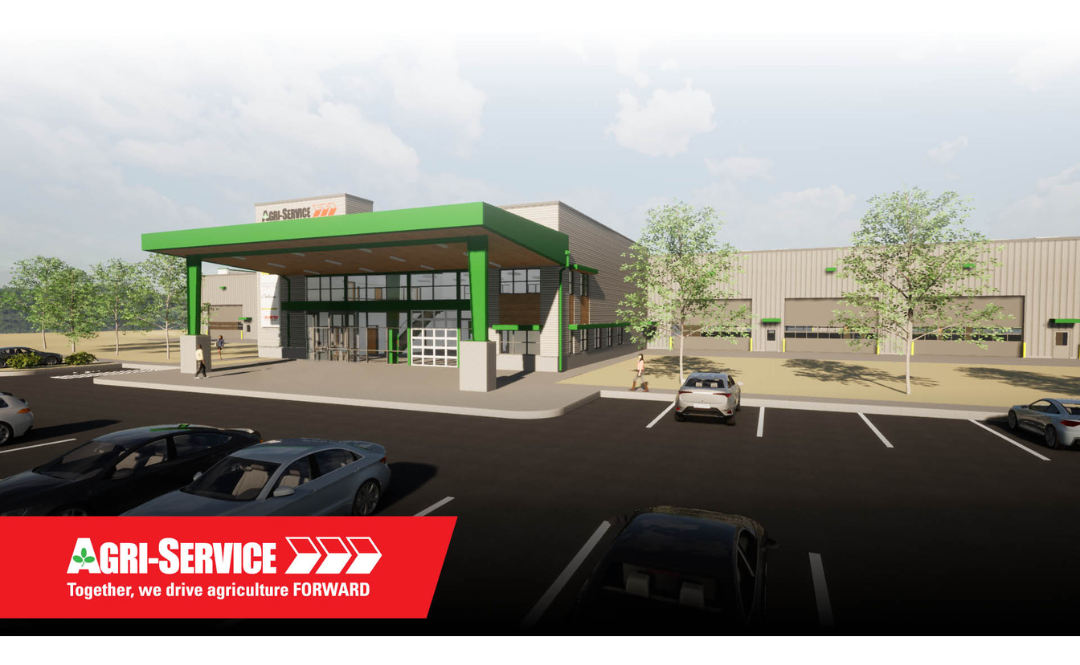 New Heyburn Facility Groundbreaking is scheduled!
June 9, 2023
Agri-Service is excited to announce our groundbreaking at the future home of our long awaited Heyburn facility. Our current facility located at 300 S. 600 W. Hwy 27 N. has served us well for the last thirty years but we bursting at the seams!
JOIN US!
Please join us on Wednesday, June 21st at 12:00 pm to help us celebrate the groundbreaking of our new Heyburn, Idaho facility. Agri-Service believes in supporting the local businesses in our communities. To assist us in making our new building become a reality we are excited to work with Koyle's Classic Construction of Burley, Idaho .
Our new state of the art facility will be located on 12 acres with plenty of room to display the full AGCO line of equipment such as Fendt, Massey Ferguson, Gleaner and IDEAL. Our new location located at 2881 N. Gate Circle in Heyburn is nestled up against I-84. From the existing Heyburn store head east on 300 South and at 500 West, turn south. Cross the canal and the entrance to the building site is on the left. Follow the signs!
We'd love to see you! Please join us, visit with our team and see our plans for our long-awaited new facility.
For more information please contact:
Jeri Ahrens
P 208.732.6968 | C 208.358.3279| jeriahrens@agri-service.com