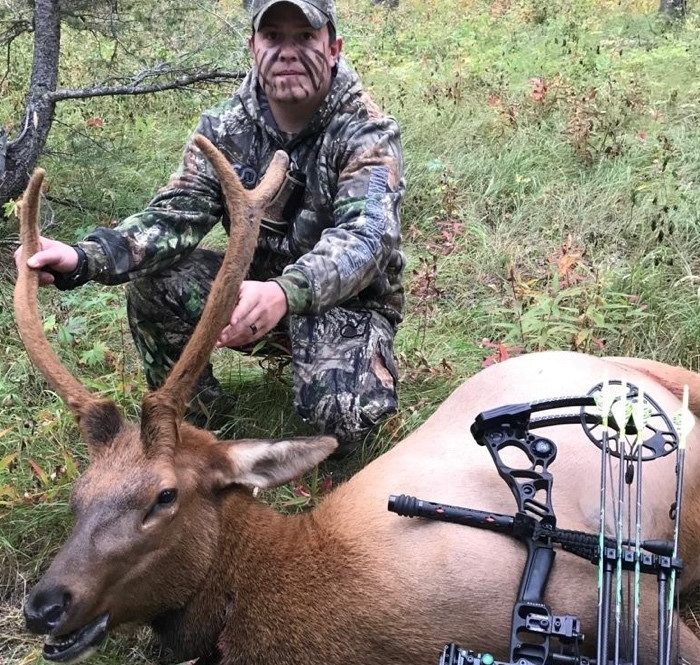 October's Employee Spotlight
October 2, 2019
October's Employee Spotlight is Braiden Grende, Parts Manager at our Sugar City location. Agri-Service is very fortunate to have Braiden on our team. He really knows his stuff!
What motivates you to wake up and go to work? Number One would be probably be just like everybody else…supporting a family. On the other hand I work for a great company and with great co-workers here in Sugar City. It makes the day to day duties much better working in an atmosphere like this and fulfilling our customer's needs!
What are you passionate about? My family would be at the top!
What would you do for a career if you weren't doing this? My dream would be to work for the Fish and Game out in the field.
What are your favorite indoor/outdoor activities?  I am an outdoors guy: bow hunting, antler hunting, and ice fishing would have to be at the top of my list. Being indoors is rough most days but watching football, you can't beat that either. (authors note….Braiden has great taste in football teams!)