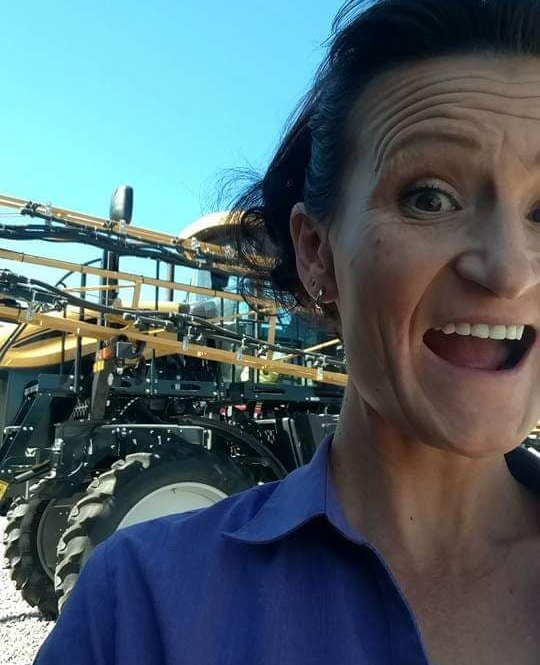 September Employee Spotlight
August 30, 2019
Our employee spotlight for September is Laura Sexton, our feisty service writer in our Marsing store.  Laura is very special to Agri-Service and after reading her comments she will be special to you too! Thank you Laura for all you do.
  What motivates you to wake up and go to work?
My motivation is so easy! I absolutely love my job, my guys, & having the opportunity to help people!
  What do you do at our company?
I am the Service Writer / Warranty Department in Marsing. On a side note, I do feel a bit like the chief mediator most days.
  What is the coolest thing you are working on right now? 
We are currently doing repairs on a MF 8XP combine and it is hilariously tiny! You should google it!
  Who would you most like to swap places with at work for a day?       
Swapping places with someone doesn't sound like tons of fun to me as I hate being the new guy! But there are days when I would enjoy being the parts runner so I could stop for TACOS!
  Who inspires you?
Inspiration is soooo easy, my Dad! He has a way of slowing things down and really helping to explore a situation. Love his logic, honesty when it hurts, passion for the outdoors, and his beautiful faith in God. He sees the best in most everyone and he can give a hug that will heal any hurt. He is a no frill Cowboy and tough as they come. I am beyond blessed with amazing parents!
  What is your favorite quote?
"And though she be but little, she is fierce." -Shakespeare