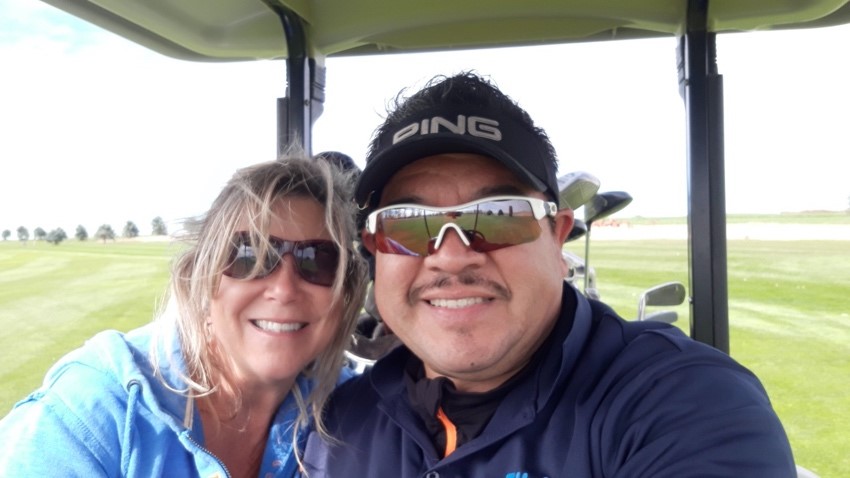 September's Employee Spotlight – Amy Andreason
September 18, 2020
Amy Andreason, Service Writer (Twin Falls)  is our September Employee Spotlight. She always has a bright and cheery smile for all who cross her path. We are very happy to have her on the Agri-Service Team. Here is your chance to learn a little more about Amy.
What do you do at our company? I'm a Service Writer for the Buhl and Twin Falls locations. More importantly ….. I enjoy my role at Agri-Service, the people I work with, and the customers!!!
Who inspires you? My Children! So proud of the adults they've become! They're strong minded, loving, dedicated individuals. Now in their 30's. My son is a Golf Pro at Plantation GC in Boise, ID. My daughter is a Dental Assistant with Dr. Rogers in Boise, ID,…….AND she will be making me a Grammy in October😊
What's something most people don't know about you? I was a 911 Emergency Dispatcher for Law Enforcement, EMS and Fire in Blaine County for 11 years.
What are you passionate about? My beliefs.
What is your favorite quote? "The only constant in life is change".